Once upon a time, in a small New York City kitchen, a woman named Sarah set out to create a delicious and nutritional treat using the finest ingredients for her dog Jameson. Her goal was to show Jameson and other dogs how much they were loved and appreciated. She quickly discovered that making a high-quality dog treat would require real human-grade ingredients and started to develop unique flavor profiles using organic plant-based recipes.
The result was a collection of mouthwatering blends so good that word quickly spread about these small-batch organic treats made with love. It was only a matter of time before Sarah needed a bigger kitchen.
Today, Lord Jameson has expanded into a team of devoted dog lovers and organic food experts committed to creating treats worthy of the unconditional love our dogs provide and giving back to animals in need. Each of the healthy and delicious blends are made with organic fruits, vegetables, herbs and botanicals to create a delectable treat that is allergy-friendly and perfect for dogs of all breeds and life stages.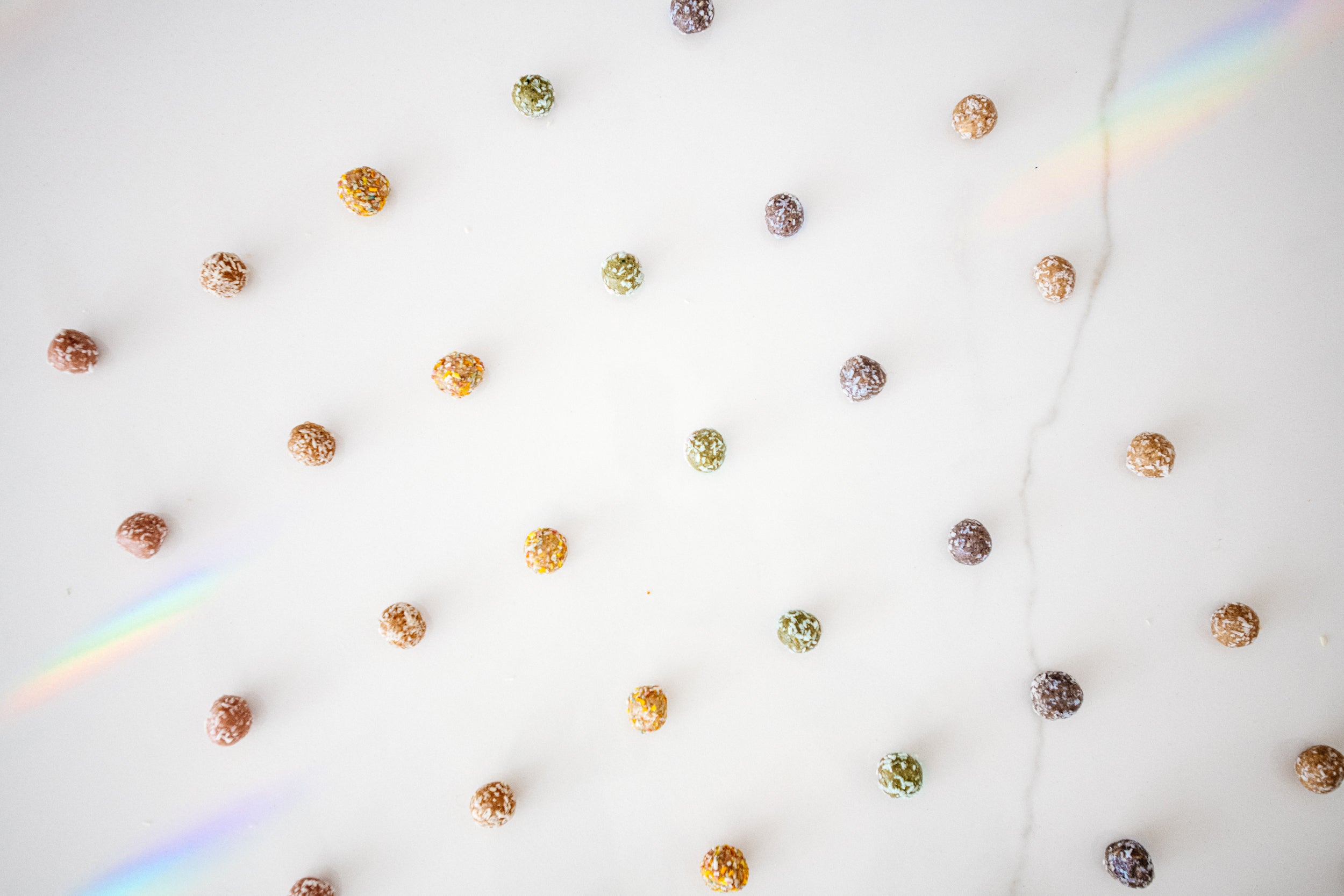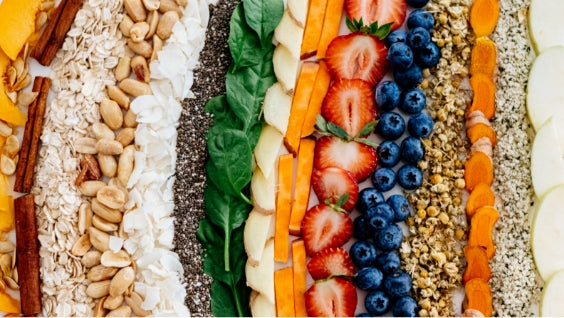 A Message From Our Founder
In 2013, my dog Jameson and I became a Certified Therapy Dog Team with The Good Dog Foundation in New York. Watching him positively impact the lives of strangers in need was so profound, I knew I wanted to find a way to give back to him and other dogs.
At Lord Jameson our promise is to love every dog like our very own…and what better way to a dog's heart than with delicious (and nutritious) organic treats. Simply put, we are an unconventional dog treat lovingly crafted using only real holistic ingredients with nutritional benefits and your dog's overall health in mind.
We hope you enjoy our collection as much as we enjoy creating and sharing it with you and your family.
XO,
Sarah (Founder) & Jameson