Peanut Butter + Coconut
Celebration Bash Organic Dog Treats | 6 oz
Winner of the 2019 Pet Independent Innovation Award for Best Dog Treat Product of The Year!
Benefits
These artistically tasteful color creations are brought to life by organic, plant-based colored coconut shreds and hand-selected superfoods including gluten-free rolled oats and roasted peanuts to keep your pooch healthy and happy.
Whether it is your dog's Birthday, Gotcha Day, or just something to cheers, Celebration Bash will treat your dog to bursts of vibrant colors and festive flavors.
Nutrition Facts
Crude Protein - Min 7.5%
Crude Fat - Min 9%
Crude Fiber - Max 2.75%
Moisture - Max 15%
19.9 kcal/treat ME (calculated)
What's Inside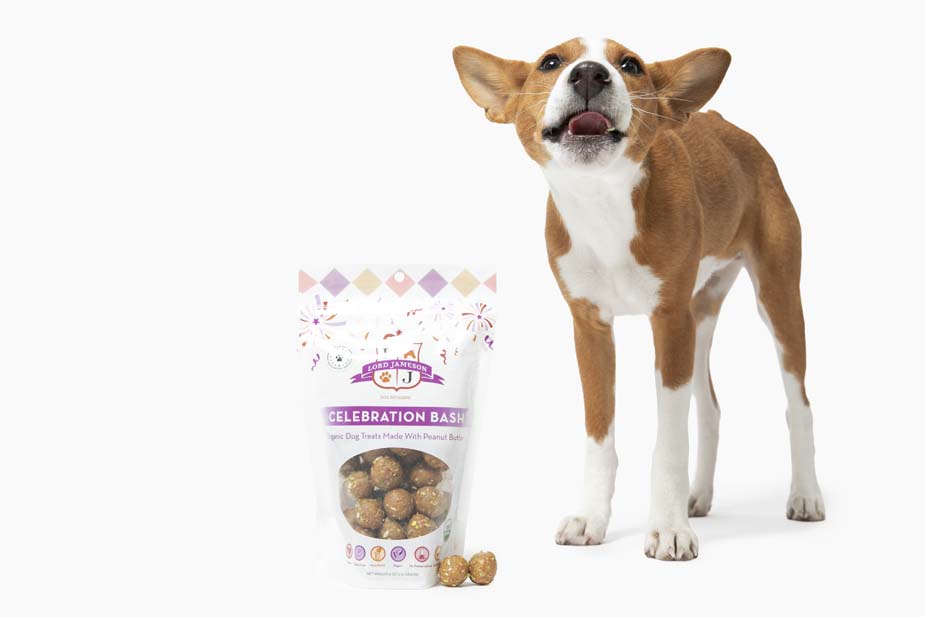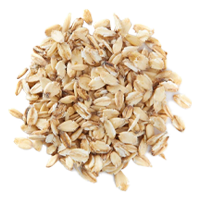 Oats
Brown Rice Syrup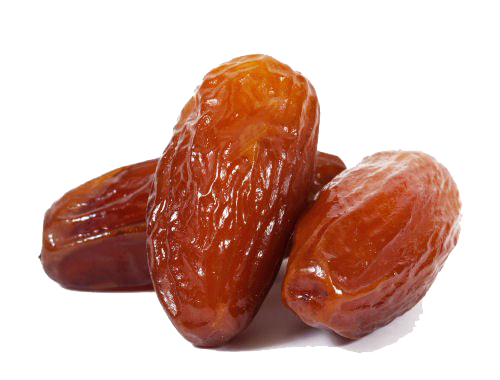 Date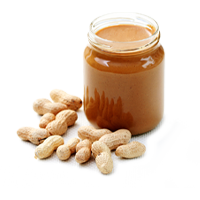 Peanut Butter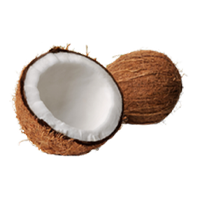 Coconut
Turmeric
Beet
Spinach